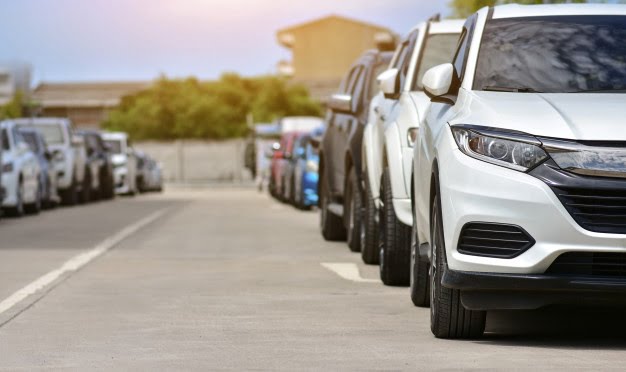 If you are looking for cheap car rentals in the Vancouver area, Expo Rent a Car can help! We offer competitive rates and fair prices to place your trust in our company.
We care about our customers and understand that everyone has different needs, and regardless of whether you need a car rental for a day or an entire week, we will provide you with the best deals. We want you to enjoy your experience and will go above and beyond to exceed all of your expectations.
Our selection of cars and affordable rates will allow you to start your adventure right away so you can rely on our company at all times. We know that you want to get on with your day to make the rental process fast. We will hand over the keys as quickly as possible, and our team is very efficient in this regard, so you don't have to worry about wasting your time which we know is very valuable.
We pass on any savings directly to the customer to access rentals at cheap prices. We know that deals are important, and if you want the best when it comes to car rentals, our team is who you need to call. We will walk you through our options and discuss our selection to choose the vehicle and plan best for your needs. Our impressive selection will ensure you find something you like, and our service and rates will always provide you with a positive experience.
Our deals will allow you to save your hard-earned money, and you will not have to spend a fortune on your car rental. More savings means more money in your pocket, and this is always a bonus that you will appreciate.
Our reputation sets us apart from other car rental companies, so do not hesitate to contact us if you require more information or if you want to discuss your rental needs. We serve clients in the downtown Vancouver area so if you need to rent a car, give us a call today!